ELEMENTS OF LIFE - WORK WELLNESS
Informative, educational and practical work shop / lunch & learn such as:

Lifestyle Modification


Cellular Health

Body - Mind - Emotion on Wellness

Sugar Facts

Salt Facts

Water / Hydration Education


Intuitive Eating

Energetic Power of Foods and Nutrition

Effect on Digestive Health

Probiotics and Enzymes

Safe and Plant Based Personal care

Safe Household Products for a Safer Environment

Both individual and Group Coaching are available

Health/Wellness
Lifestyle Coaching
Now by Zoom
Spiritual Laughter Yoga Sessions



Health / Wellness Products
A unique form of exercise combined with Laughter (Laughter is the best medicine), Yogic Deep Breathing (Pranayama), and Childlike Playfulness (be in the here and now with simple movements like a child). This was created by a physician in India over 25 years ago and has spread to over 110 countries today. No yoga mats or special clothing is needed and can be done in as little as 15 minutes once a routine is established. Health and Wellness Benefits can be experienced quickly by Individuals anywhere.

Reduce Stress quickly, effectively and affordably

Boost your Immune System


Prevent worker burnout and absenteeism

Create Emotional Well-Being

Promote Engagement and Peak Performance

Enhance Creativity and Productivity

Build Team Spirit / Connectedness

May Reduce Health Insurance Cost and other HR related Expenses

Bring Laughter Yoga to your Work Place. No Reason NOT to!
Watch the videos above and below in entirety to get a glimpse of Laughter Yoga.
Power Stone Healing
Sessions
Exciting News!
Coming in 2021
Energy work has become a big part of my passion in the recent years. I have been training directly with Allison Hayes so that I can offer you Energy Healing.

"Allison Hayes –The Rock Girl® is an International Award Winning Professional Psychic. She was awarded Psychic of the Year – 2011 & 2012 by Best American Psychics, an internationally known spiritual magazine. Allison is a well known Professional Psychic Reader with many celebrity clients throughout the world.
Allison offers courses and workshops around the world as a Psychic Reader, Past Life Channeler, Healer and Master Teacher.
Allison The Rock Girl® is the Founder of The Rock Girl Sacred Stone School®. She has locations in NYC and Asheville NC and offers classes and workshops around the world to a large number of students."
I will offer:
Chakra Energy Assessment and Balancing

Deep Soul Healing

Past Life Healing

Remote Healing
Water Consciousness

Education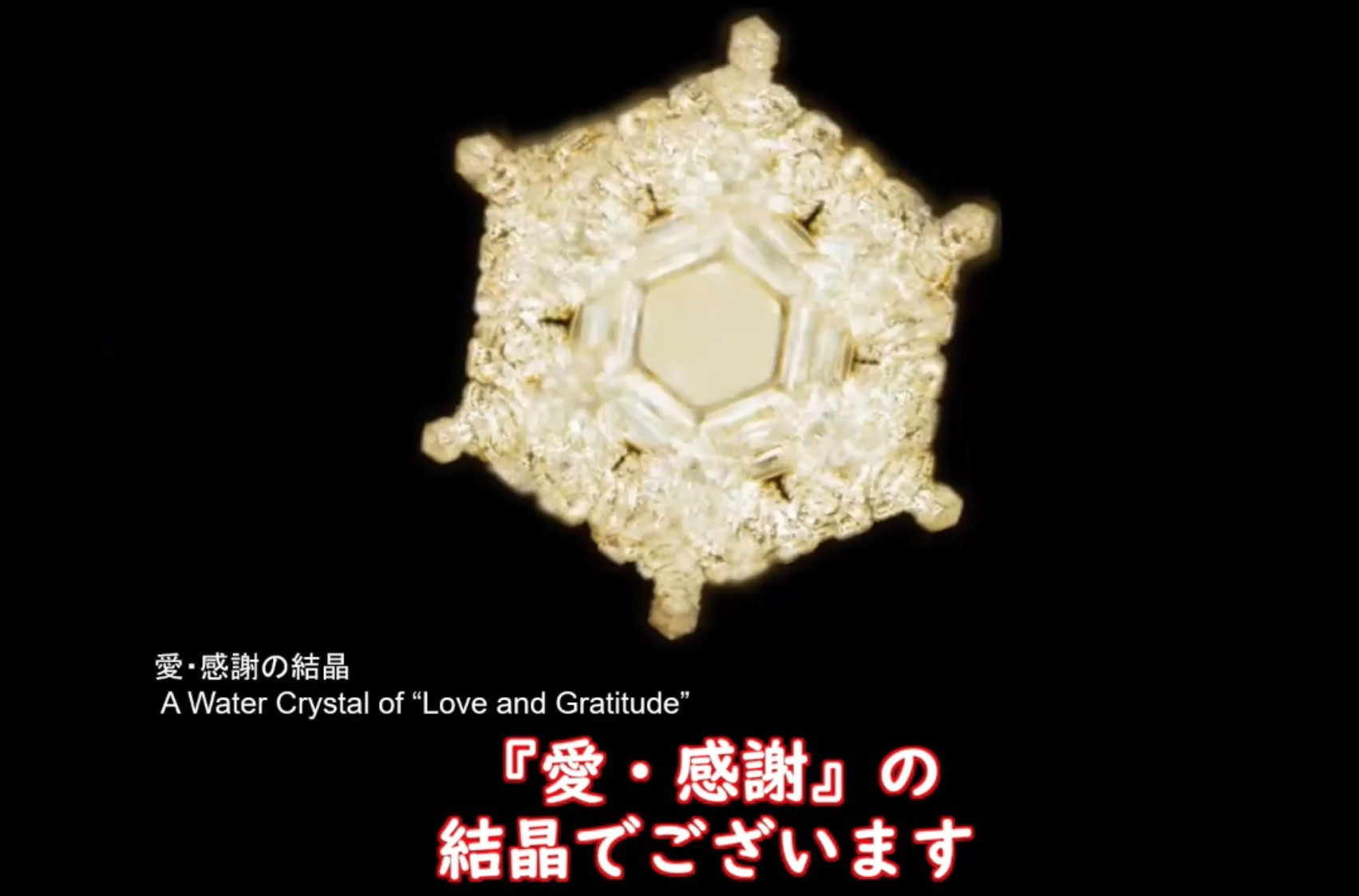 Water is not just water
Water has memory and mirrors what it is exposed to by:
spoken words (positive vs. negative)

music (classical vs. heavy metal)


the images (photos, paintings, etc.)
As a Hado (vibrational resonance) Ambassador, I will share many images of water crystals and explain the insightful phenomenon of the mysterious World of Water.

This will awaken your consciousness at a deeper level and you will never see water in the same way as before.
Also, I will share many health benefits of Structured Water.
Watch this video by Dr. Marcel Vogel for an Eye-Opening Research Results:

https://www.youtube.com/watch?v=bq0vAqAIReI&feature=emb_logo
Emulate Natural Care Products - made with Moringa and they are Spa quality. They are hand made in small batches. These are my personal go to products for my skin care.
Made in U.S.A. Free shipping.

Visit http://www.emulateproducts.com
Water Solution Center
Structured Water Device
Informative talk about EZ Water by Dr. Gerald Pollack
Patrick Durkin of the Wellness Enterprise explains about a new device
I offer a Mini Retreat in a small group setting - now by zoom!