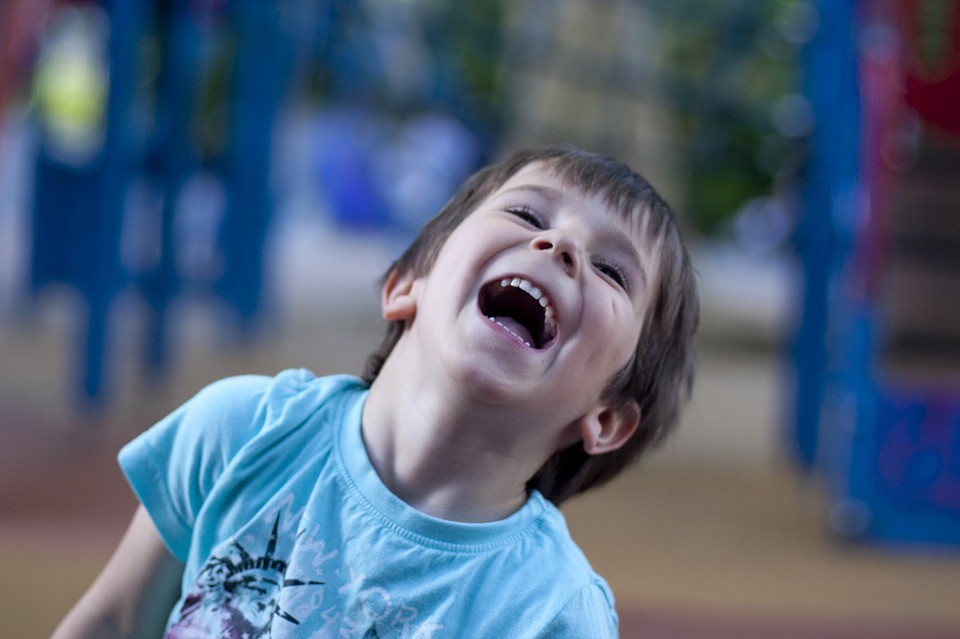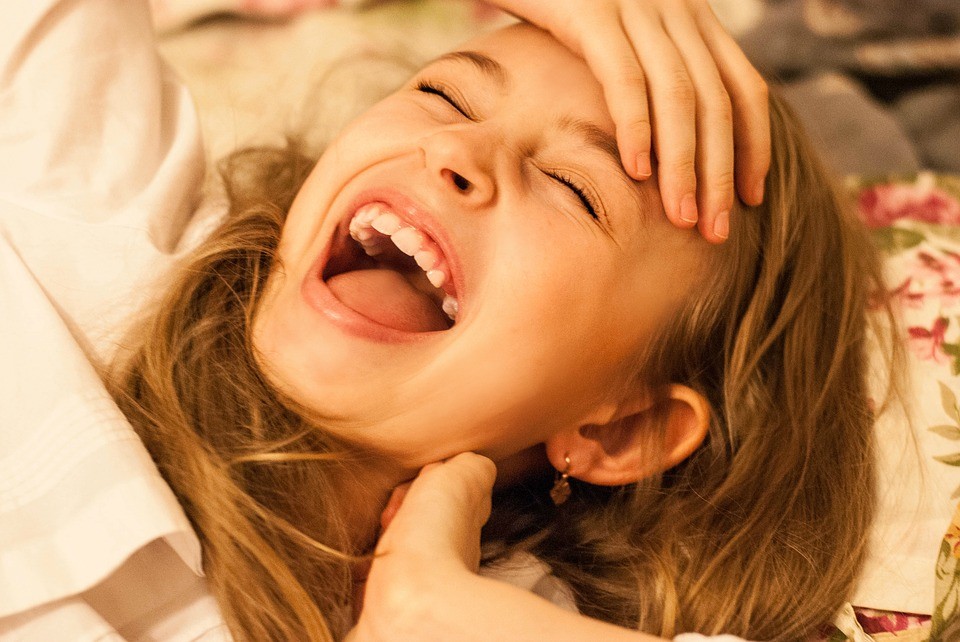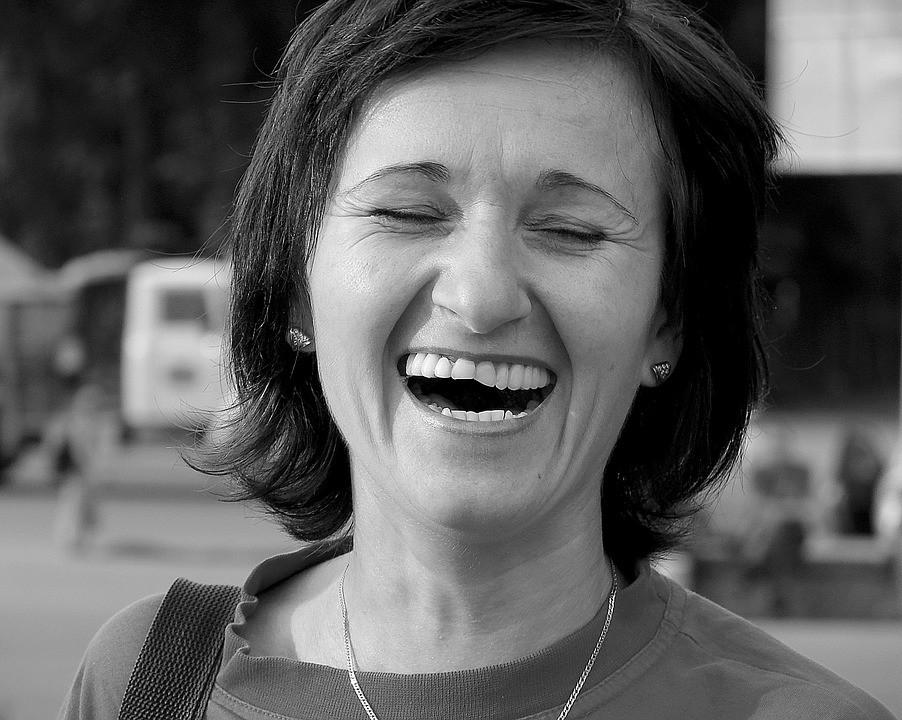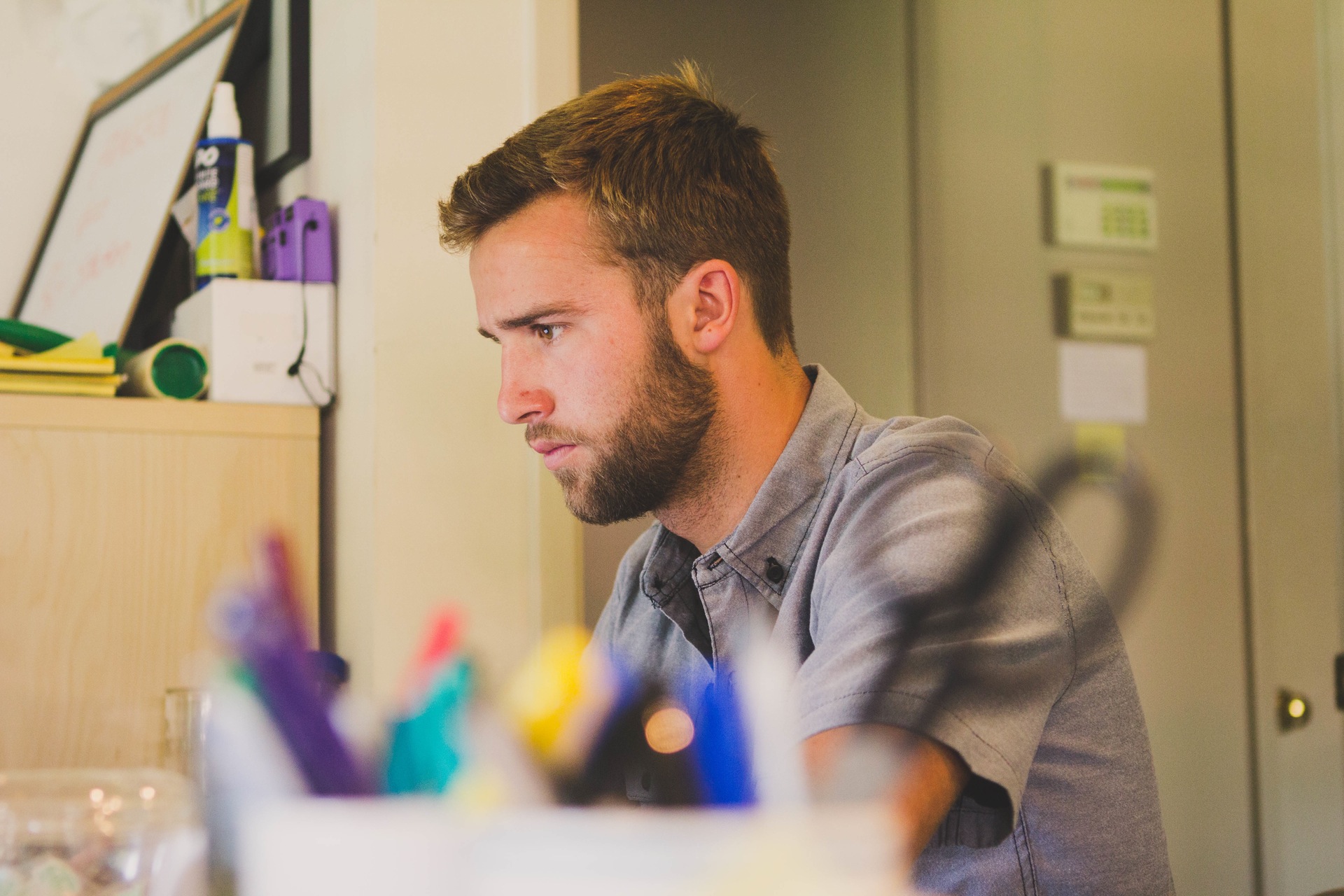 Life and Work Integration

Thank you for visiting my website. I am here to help and guide you to create an amazing Work and Life Integrated Work Place Environment. If you are an employee, let your HR/Corporate Culture/Benefits department personnel know about my website. If you are in charge of this, connect with me.

Please click:
"About" page to learn more about Why I am passionate about Work and Life Integration

"Element" page to find out more details of what I can do for your work place.
"Contact" page to send me any message or request

Laughter Yoga session is what I recommend as a starter at your work place.
No yoga mats or special clothing required. A session could be held with min. of 6 and up to as many as your space could hold. The more participants, the more beneficial because laughter brings people together and creates a totally different bonding among the participants!
It comes with many health benefits such as:
* More energies
* Boosting the immune system
* Reducing stress level
* Increasing the circulation
* Creating a sense of well-being just to name a few.
The regular session is 45-60 minutes long, however, the short session of 15 minutes is also beneficial to shift the energy level, refresh the mood and the brain.

Kazuyo L.E. Shimokawabe
Work and Life Integration Consultant

Certified Laughter Yoga Leader

Certified Holistic Health and Wellness Coach

Intuitive Eating Coach

Certified Living Foods Educator

Lifestyle Modification Coach

Hydration is Key to Wellness
Laughter Helps Reduce Stress



Releases Blocked Energies and Pent-Up Emotions