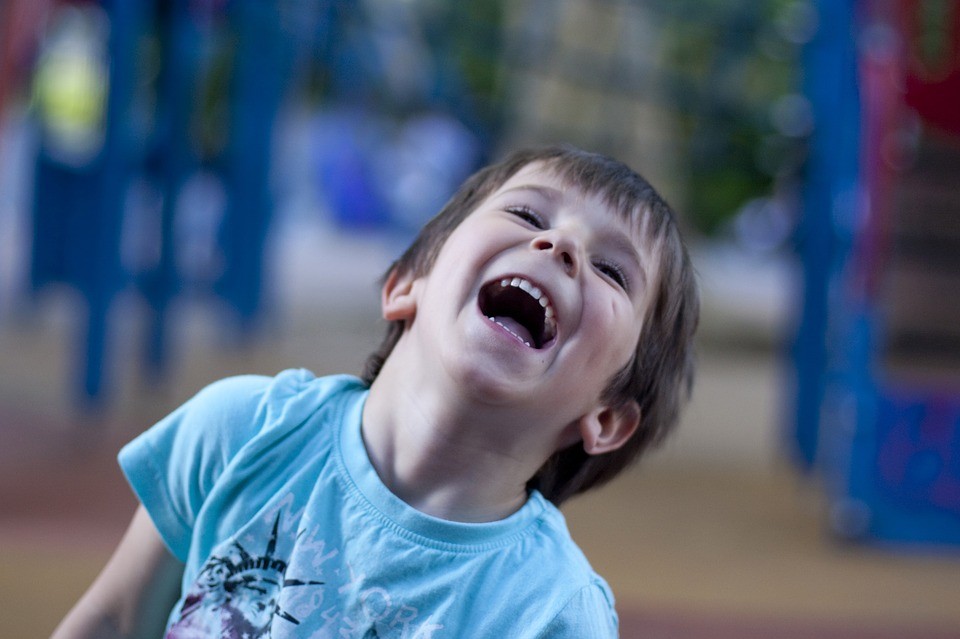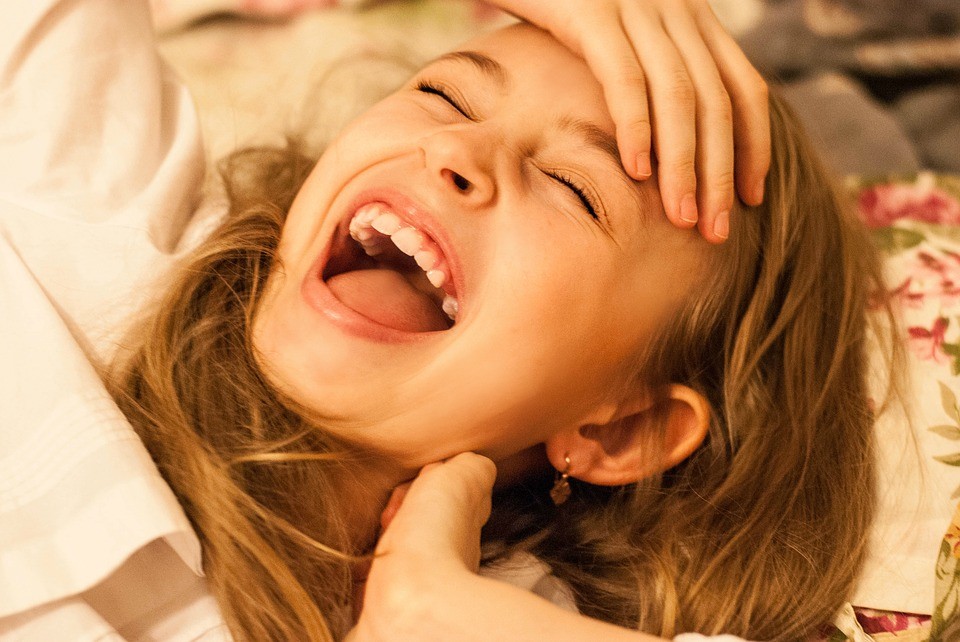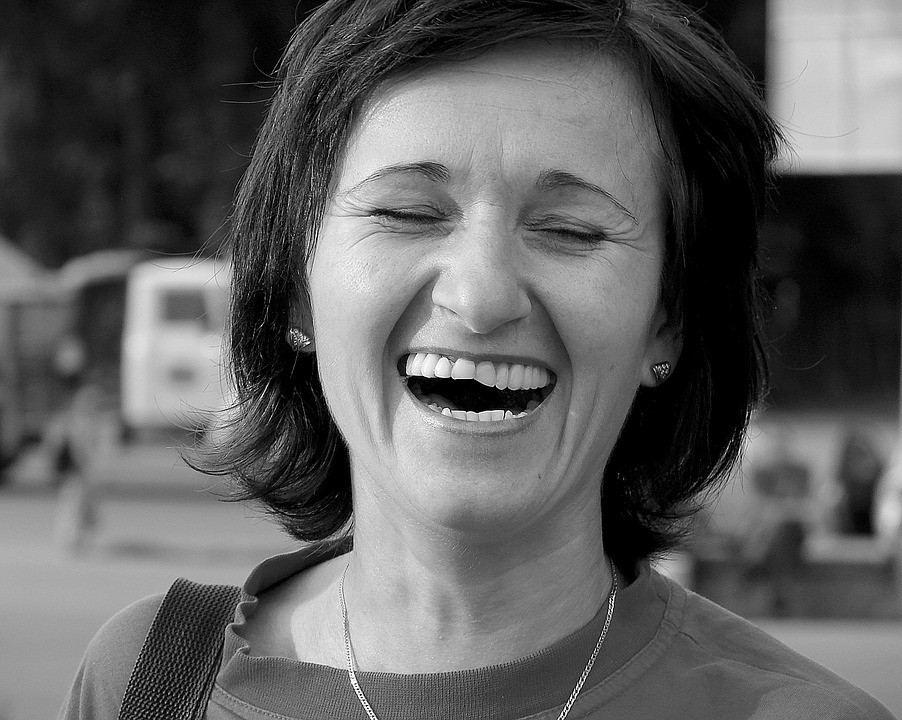 Life and Work Integration

Kazuyo L.E. Shimokawabe
Work and Life Integration Coach

Certified Laughter Yoga Leader

Certified Holistic Health and Wellness Coach

Certified Cellular Health Coach

Certified Plant-Based Culinary Instructor

Certified Living Foods Educator

Intuitive Eating Coach

Lifestyle Modification Coach

Hado Ambassador - Water Consciousnes

(Masaru Emoto Institute of Japan & Love Academy)

Trained in Energy,Vibration,Frequency for Wellness


Power Stone Healer in Training
Hydration is the Key to Wellness.

Learn Water Consciousness
Laughter Helps Reduce Stress



Laughter Releases Stress,
Blocked Energy and
Pent-Up Emotions
Yogic Breathing and Meditation Enhance
Spiritual Energy Experience

LSD (Laugh, Sing & Dance) Helps
Connect with Your True Self
Mini Retreat

Now Available by Zoom
Electricity in the Sky in the Form of
Aurora Borealis
Experience Peaceful and Energetic Calm.
Feel the Vibrational Release
With Bruce H. Lipton, PhD

~ Epigenetics Expert ~
Have you read his books?
The Biology of Belief
Honeymoon Effect
Learn the Benefits of Plant-Based Foods
Thank you for visiting my website. I am here to help guide you to create an amazing Integrated Work Life Environment. We are in the New Norm.
Now offering Virtual Laughter Yoga Wellness and Coaching Sessions.
I am adding a Joyful Health and Harmony Health Private Coaching for those who are ready to create a Quantum Shift to Manifest the Best Version of Self . This coaching is a deep dive program to rewire the internal state that keeps you from becoming the Best of Yourself. Please contact me by clicking the tab above. We can chat to see if we are good fit to move forward.


Laughter Yoga Wellness session is what I recommend as a starter at your work place.
No yoga mats or special clothing are required. A session can be held with minimum of 6 participants with no upper limit. The more participants, the more beneficial it is because laughter brings people together while bringing a totally different bonding experience, even online!

It comes with many health benefits, including:
Increased Energy

Stronger Immune System

Reduced Stress Levels

Improved Circulation

A Sense of Well-Being

Improved Hormone Performance

-Endorphins, Dopamine, Serotonin
A regular session is 45-60 minutes long. However, a short session of 15 minutes may also be beneficial to shift your energy level, refresh your mood and the brain.
Bring Human-ness in order to Create a Joyful and Healthful Life and in your Working Environment.

2020 has shifted the way we do everything. No more turning back.

My service is offered by Zoom now:
• Wellness Events/Workshops at your place of work or
public events
• Group and Individual Coaching

I focus of the energetic elements of Laughter and Deep Breathing.
As Einstein said, "Everything is Energy, Energy is Everything."

I am committed to help create the en-JOY-able life and work place by spreading Laughter Yoga Wellness into the community.
~ Health is Wealth ~
~~ Make Yourself A Priority ~~
~~~ Love Yourself ~~~

Click the elements tab above to learn more about:

• Spiritual Laughter Yoga Sessions
• Health/Wellness Lifestyle Coaching by Zoom
• Water Consciousness Education
• Health and Wellness Products
• Power Stone Healing (coming in 2021)

~ Laughter is the Best Medicine ~
~ ~ Laughter is a Universal Language and Has No Borders ~ ~
~ ~ ~ Laughter Connects People ~ ~ ~
~ ~ ~

"If you want to find the Secret of the Universe, think in terms of Energy, Frequency and Vibration " - Nikola Tesla
"Future Medicine will be the Medicine of Frequencies" - A. Einstein
~ ~ ~
Tap into the Cosmic Energy of the Universe
Increase your Prana (Life Force Energy)
Pranayama - Deep Breathing activates
Parasympathetic Nervous System
that creates
A Calm and Peaceful State